Our perfectly sexy Italian rockers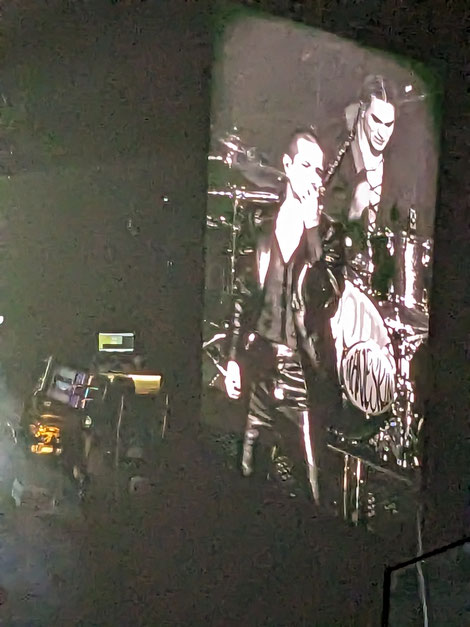 In the spirit of celebrating the audacity of fabulous art, I must include Maneskin here. 
My fabulous and long over due week of live shows kicked off with Maneskin last Monday at the O2 Arena. 
These glam rockers with all their youthful exuberance and phenomenal stage presence filled the arena and tore the ceiling off. 
Who doesn't love them, for they are ITALIANOOOOOOO!!
And they just make me feel, well...